O4 1 Column (Full)
O4 Accordion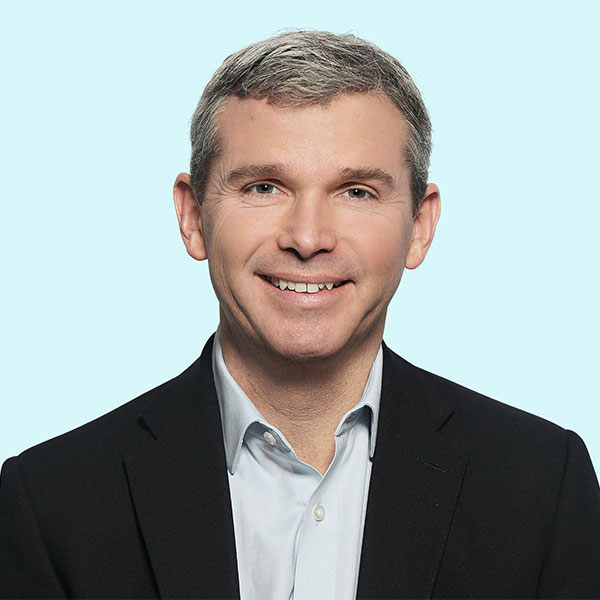 Rob Sergeant serves as chief executive officer of Optum UK, leading the business with overall responsibility for its strategy, performance and people. He has held this role since March 2019.
Previously, Rob was executive in residence to Optum CEO, Sir Andrew Witty, supporting the development of the enterprise strategy for Optum. This followed 24 years' service in the British Army in which he served as an infantry officer, reaching the rank of one-star general.
Rob's Army service included deployments to Afghanistan and Iraq, running an armoured brigade comprising 5,000 personnel, and designing the future army, with responsibility for innovation, science and technology. He has a BA in economics from Cardiff University.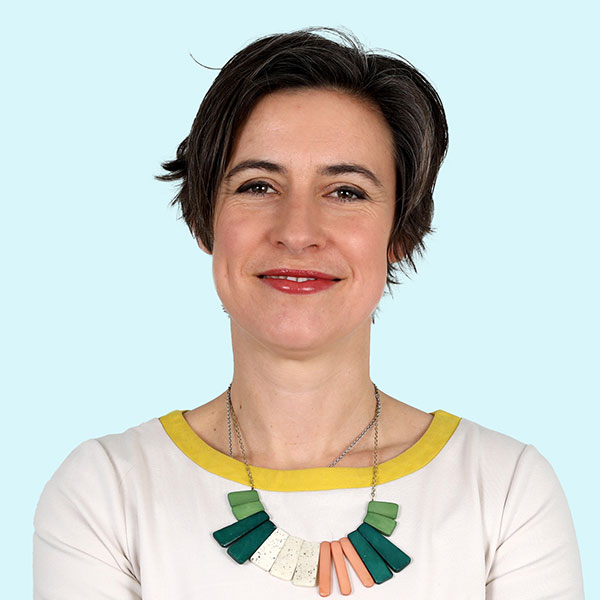 Miriam Caley joined Optum in 2016 and is head of legal for Ireland and the UK.
Prior to joining Optum, Miriam worked at Freshfields Bruckhaus Deringer in their London, Cologne and Dubai offices and Matheson in their Dublin and London offices. Before starting her legal career, Miriam served as a diplomat for the German Foreign Office.
Miriam is qualified as a solicitor in England and Wales and Ireland and holds a LLM in public international law from UCL, University of London and a degree in foreign relations from the University of Applied Science of the Federal Republic of Germany.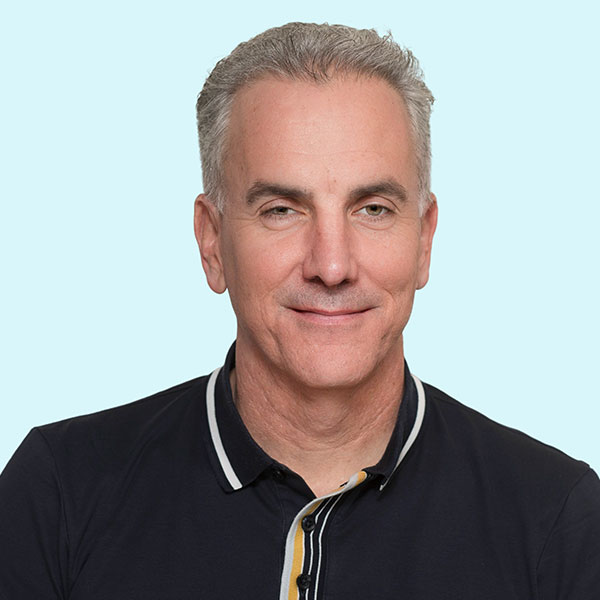 Jerry Clough is vice president, population health management (PHM) for Optum UK. He leads the advisory team and works across the business to deliver compelling comprehensive PHM solutions to the NHS.

Prior to Optum, Jerry worked in the NHS as a finance director and chief executive with more than 18 years' service with a later focus on integration in Plymouth. He was also a management consultant for 10 years and focussed on executive coaching and team development.
Jerry graduated from Warwick University where he studied mathematics. He qualified as an accountant with the Chartered Institute of Public Finance and Accountancy and has added a range of coaching and development qualifications to support his coaching work.
Matthew Erskine is chief information officer for Optum Ireland and UK, leading technology strategy, delivery and innovation. He also leads applied research opportunities with European universities and the Optum technology program focussed on emerging talent.
Since joining UnitedHealth Group in 1999, Matthew has held a range of senior technology roles. Prior to his current position, Matthew was responsible for Optum engineering, cyber-security and infrastructure groups in India, Philippines and Brazil.
Matthew has recently embarked on a MSc in Leadership, Innovation and Technology.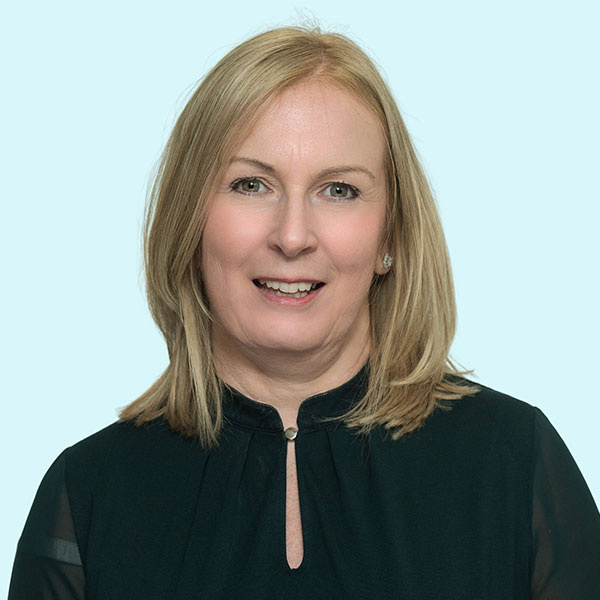 Verena joined the business in March 2008 as head of customer services. She has responsibility for providing service to Optum clients including the renewal of contracts, implementation of new software services and the ongoing technical support of these services.
Prior to joining Optum she worked in the Volkswagen Group in the delivery of technology solutions to their franchised networks. Roles included responsibility for technical support services, end-user training and delivery of consultancy services over a 14-year period.
Graduating from University College Birmingham, Verena also holds certifications from ITIL and CIPD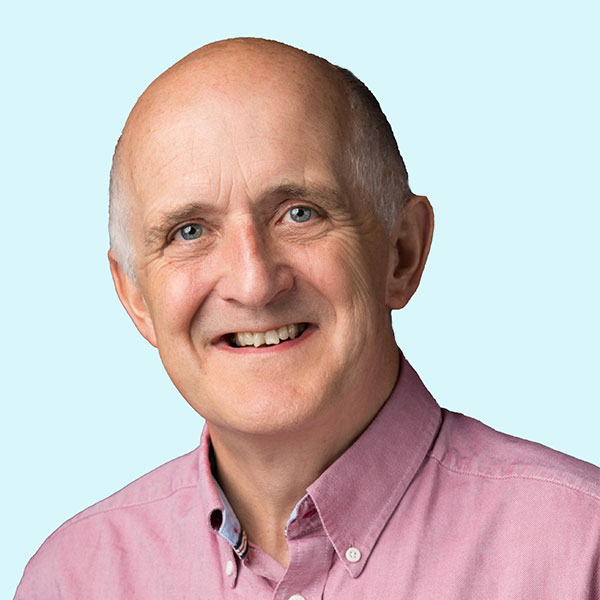 Dr Martin McShane joined Optum UK in January 2016. He assumed the role of chief medical officer for the UK in 2017 and is accountable for clinical governance, safety and clinical leadership for the multidisciplinary team of clinicians supporting Optum UK's work.
Dr McShane has extensive NHS experience in both management and as a frontline clinician in surgery and General Practice. His final role in the NHS was as the NHS England Domain Director for enhancing the quality of life for people with long-term conditions.
He trained at University College London (BSc MBBS), was a Fellow of the Royal College of Surgeons and has a Mastership in Surgery from University of London as well as Membership of the RCGP, an MA in writing and a postgraduate cert in performance development coaching.
Karin Mombourquette joined Optum UK in 2020 as Vice President, Business Development of Optum UK. She is responsible for business growth, deploying customer-focused Population Health Management, Medicines Optimisation and Genomics to solutions.
Karin began her career in hospital administration for Partners Healthcare in Boston. Before joining Optum, she spent 10 years with Advisory Board Company in roles across Washington, DC and London, most recently leading the business in the UK, Europe, and Middle East.
Karin holds a BA in English Literature from Denison University.
Rochelle Morris leads the Optum UK product function and works across the organisation and with customers to deliver leading products to the NHS and UK market. She also leads our genomics practice for the UK. 
Rochelle has 20 years NHS and international healthcare experience, previously working for Wolters Kluwer Clinical Effectiveness. She has an extensive track record of product portfolio leadership and delivery, most recently in UK, Europe, Middle East and LATAM. 

Rochelle is a Physiotherapist by background. She is an active member of the Chief Product Officer Summit. She was a successful applicant for the prestigious Health Foundation Leaders for Change program at Lancaster University. She is also a Prince 2 Practitioner.
Ricardo Moura is chief financial officer of Optum UK. He is responsible for all financial aspects of the UK operation and works closely with business leaders to set strategy, drive financial performance, as well as manage the execution of corporate and business plans.
Before joining Optum, Ricardo was CFO and COO of technology companies and was a director with EY in the UK, USA and Brazil in which he was responsible for designing financial strategy, managing operational aspects of businesses, implementing turnarounds and M&A.
Ricardo holds a Master in Finance degree from London Business School (LBS) and a diploma from the IBFD in Amsterdam. He is based in London.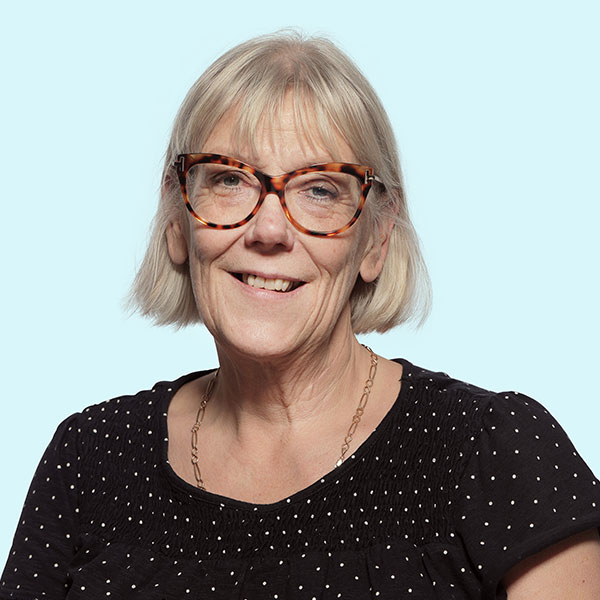 Anne has more than 35 years' experience working across a range of NHS, social care and criminal justice services, specialising in drug and alcohol use.
Anne is a registered nurse and non-medical prescriber. In 2009 she was a successful applicant for the prestigious Health Foundation Leaders for Change program at Lancaster University and is now a Health Foundation Fellow. She is an experienced executive coach.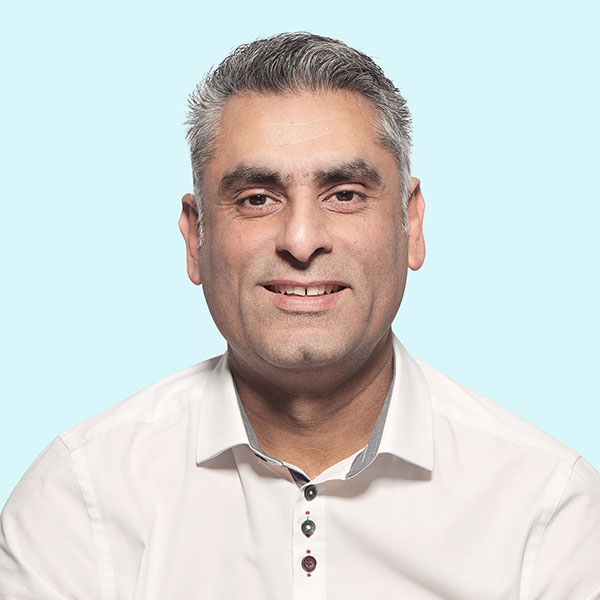 Pete is Director of Medicines Optimisation for Optum UK. He leads the overall strategy and teams working on medicines optimisation products and services provided to the NHS. Pete carries over 15 years of senior management experience in health and IT.
Pete is experienced in Social Care and Pharmacy IT systems, marketing, pharmaceutical industry, retail operations and business development. Prior to Optum, he was Healthcare Services Director at McKesson/Lloyds Pharmacy and Country Director with PainChek.
Pete graduated from University of Wales, Cardiff, where he studied pharmacy. His passion is delivering novel and digital solutions to customers in the health and social care sectors.
Discover how solutions from Optum can help your organisation.