O4 1 Column (Full)
O4 Text Component
Supporting a sustainable National Health Service (NHS)
Prescribing is the most common patient-level intervention.* It is the second-highest area of spending in the NHS. Helping patients get the best from their medication and focusing on their needs is vital to a sustainable health care system.
We need to manage the health of populations, targeting interventions at those groups most at risk, focusing on preventative health care as well as treatment. There is a chance to galvanise medicines optimisation, improving health outcomes and financial sustainability.
Products and services align with three key principles:
Safety
Simplicity
Savings
Underpinned by linked data and advanced analytics to help improve decision-making, it means our solutions help clinicians to better support patients and create a more sustainable NHS in the long term.
Working with integrated care systems
As integrated care systems (ICS) evolve and the elective care backlog widens, the need for clinicians to deliver more seamless care for patients is growing. Having one team, one strategy and a 'do-it-once' approach presents an opportunity and a challenge.
Systems need to find new ways of working that drive sustainability at system level and adapt easily to place. Providing local control helps deliver person-centred care and simplicity across the prescribing pathway. In the end, this reduces the need for intervention.
We have experience from delivering the NHS Population Health Management Development Programme in 36 ICSs and supporting 76 health boards across England, Scotland and Wales. These insights have helped shape our solutions differently.
Solutions by clinicians, for clinicians
Our technology is built on our improved ScriptSwitch® Prescribing tool. Combined with our partnerships and people, it enables us to work better together in designing and delivering sustainable medicines optimisation strategies.
We are a clinically-led team that is only focused on health and care:
More than 20 years of practical real-world experience
A deep understanding of the NHS
Data science, analytics and clinicians to underpin our products and services.
Our digital products are regulated, safe and compliant. We are Class I medical device registered using quality management system (QMS) standards. All our products conform to U.K. legislation and standards (NHS Digital DCB0129).
O4 50-50 Content Block
We are committed to advancing medicines optimisation, underpinned by analytics, and population health management approaches, done together.
Chief Pharmacist, Optum
Pete Shergill, BPharm
O4 Simple Cards
Medicines optimisation solutions
Our products and services make prescribing safer, simpler and more cost effective.
O4 Simple Card
ScriptSwitch® Prescribing
Supporting quality care and cost-effective prescribing.
O4 Simple Card
Accelerate Prescribing
Helping Integrated Care Systems and Health Boards deliver in-year primary care prescribing savings.
O4 Simple Card
Population360®
From population to patient. Find opportunities to improve medication safety, non-adherence and lower costs, all in one place.
Discover how solutions from Optum can help your organisation
O4 Complex Card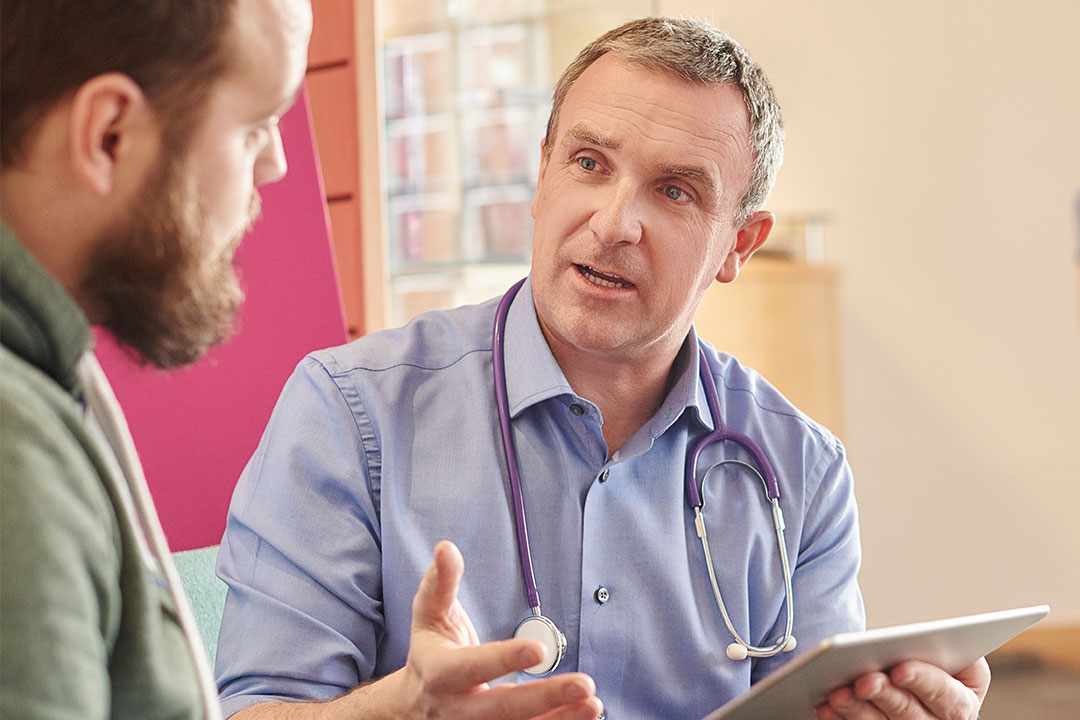 Case study
NHS Western Isles: 100% increase in ROI and monthly savings
NHS Western Isles more than doubled their return on investment and monthly savings targets.
Case study
£638,447 saved for the NHS from over-prescribed medicines
Case study
NHS Greater Glasgow and Clyde: Control the profile with local messages
Case study
More than 18,000 patient reviews, saving £800,000 for the NHS