At Optum, Healthier is our passion and our purpose. We are 80,000 health care experts, turning years of medical data into smarter decision making.
We uncover insights that lead to better outcomes for hospitals, doctors, pharmacies, health plans, employers and the millions of lives they touch.

People. Technology. Data. Action.
Optum is a unique health services company. We bring together analytics and expertise to help make the world healthier.
We help 156 NHS organisations to modernise and deliver better patient care.
We support employee wellbeing programmes in more than 140 countries.
We analyse vast amounts of data to uncover newer and smarter insights on delivering better health care more efficiently.
With access to health care experts working across the globe and key investments in technology and innovation, Optum helps make healthier happen for everyone.
NHS ENGLAND - LEAD PROVIDER FRAMEWORK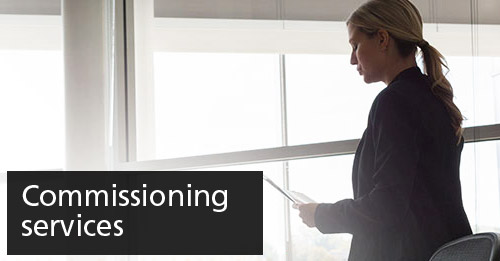 Quality and value for money place Optum as an approved supplier on the Lead Provider Framework
Following a rigorous procurement process, Optum has been approved to join the Commissioning Support Lead Provider Framework (LPF) championed by NHS England. The LPF is used by clinical commissioning groups (CCGs), NHS England and other customers to source some or all of their commissioning support needs.
HealthNumerics-RISC® predictive models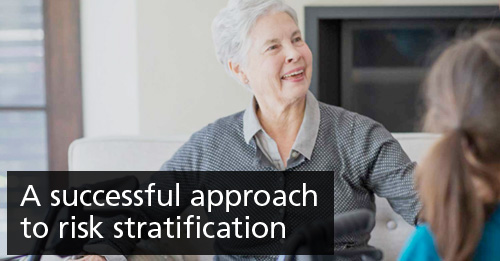 Learn how HealthNumerics-RISC® can help your organisation accurately predict risk and health care utilisation. Risk stratification, the measurement of the expected health care utilisation of an individual or population, enables health care organisations to understand and predict the health risks of their registered population.