We are helping to make the health system work better for everyone.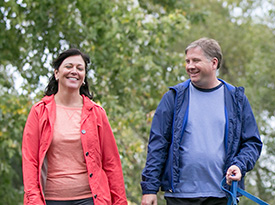 Featured Solutions
Integrated Care
Optum has extensive experience and knowledge of delivering successful integrated care programmes, including realising savings. Additionally we focus on driving the system operating model so we are able to explore the real operational procedures and change them to ensure that the programme can be delivered.

Wellness: A Continued Priority for Employer
There are trends in employers' approaches to wellness and the methods they use to engage their employees and help them achieve health and wellness goals.